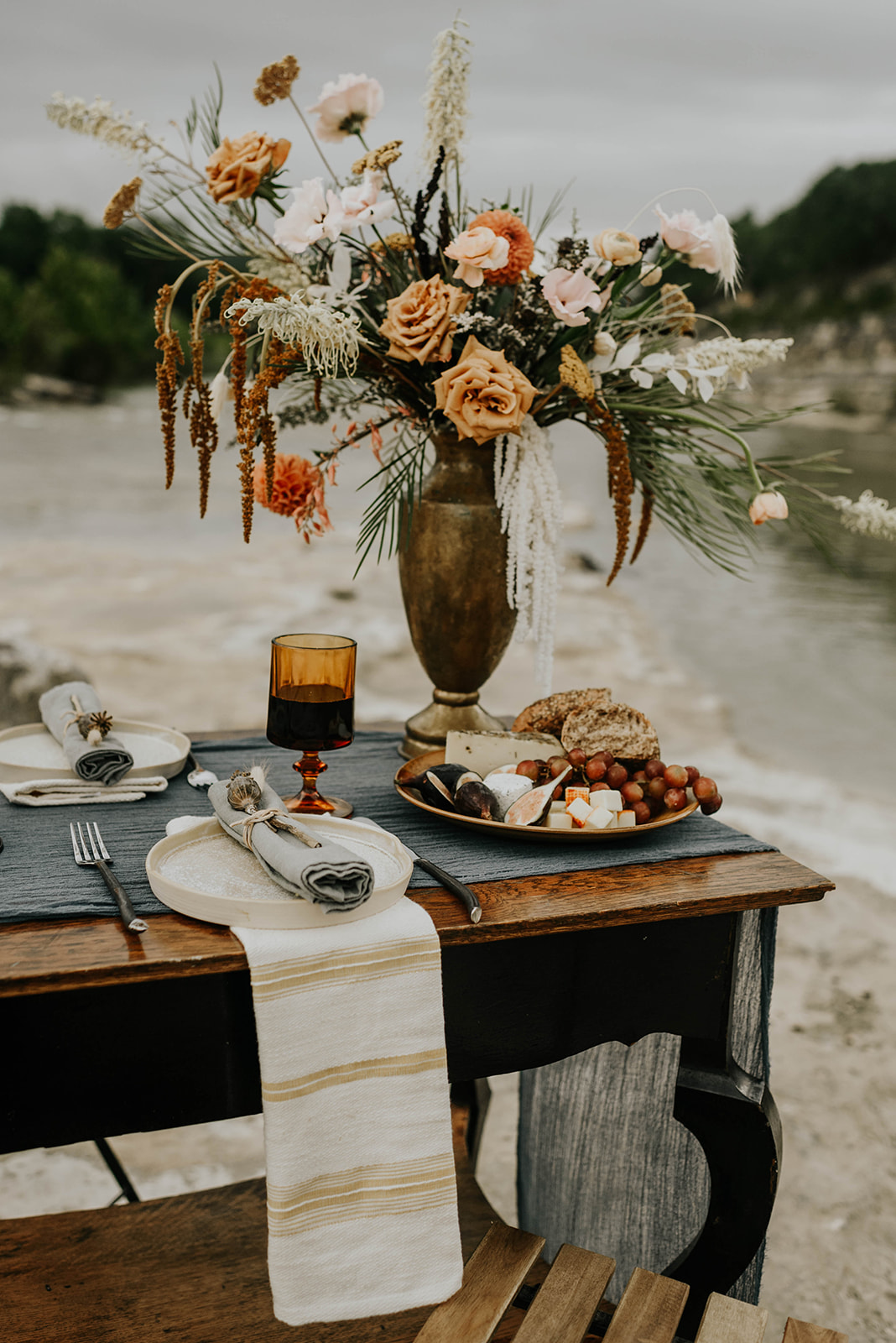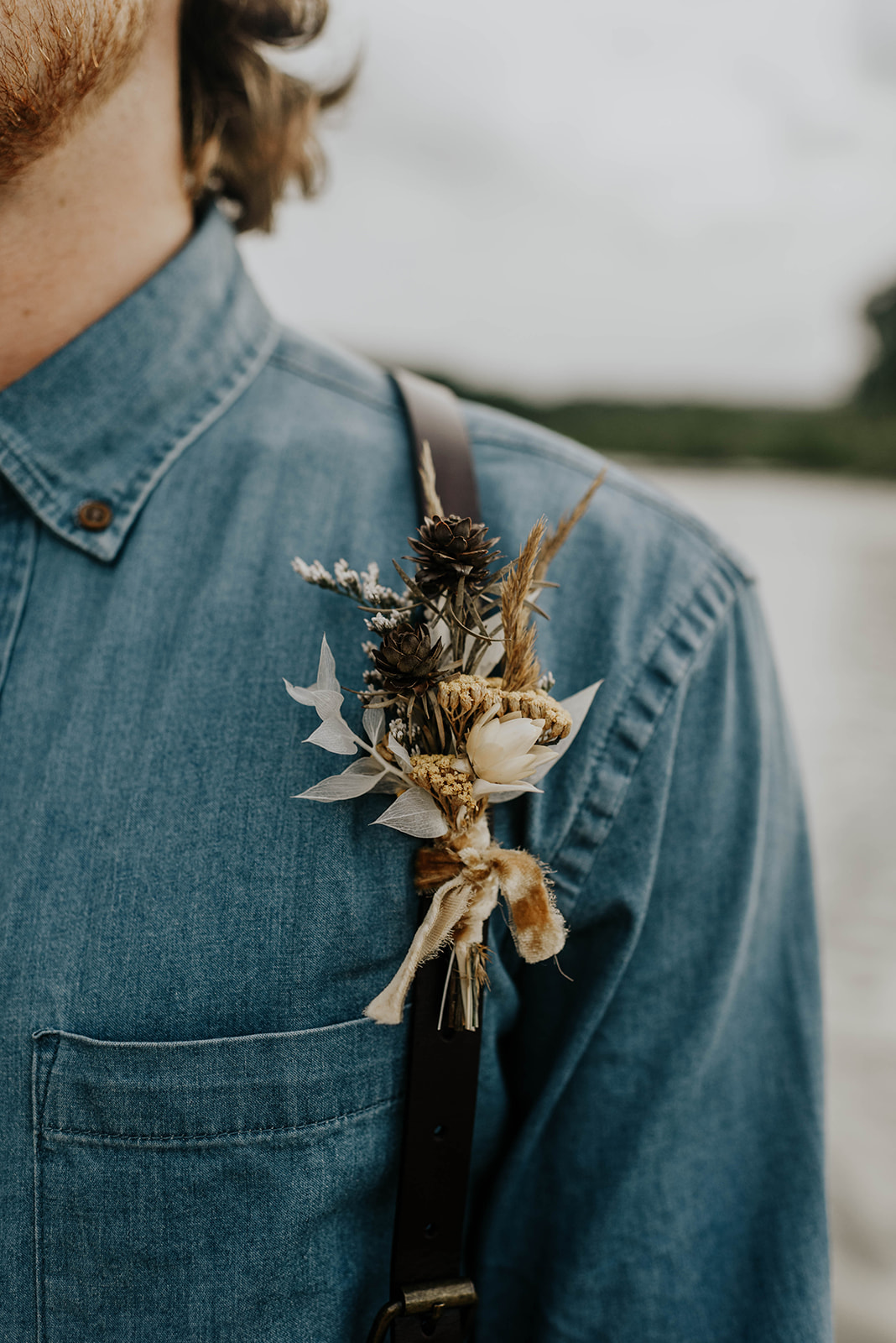 With family as our priority, Kismet Flowers does not have a traditional retail location. The studio has been built on our property for a flexible "work at home" environment. When we meet, we'll love to show you around back and dive into the creative details in the floral studio. 
To get started, let's see if we have your date open. Complete the form below and we'll be in touch!
2021 Spring is FULL  || Fall has Limited Openings
We are booked for "Full Set-ups" for the 2021 Spring season. Only studio pick up orders will be considered. Please express in your inquiry that a "studio pick-up" option would be acceptable for you. 
The Fall season is filling up fast.  There are only a couple dates remaining for "Full Set-Up" clients.       
Summer is for Family  
We strive for good family balance and have learned taking that time to spend together feeds our soul.  With that, Kismet Flowers will NOT be taking weddings or events from Memorial weekend to Labor Day weekend.  Instead, we'll be in the pool, floating the rivers, travelling, laughing and eating every last snow cone we possibly can.  Please be patient as it might take longer for an e-mail response too. 

Photography: Map & Compass