Who Is Kismet Flowers?
Kismet Flowers was started by me, Corynn Key. A few words to describe me: quirky, authentic, simple. I think life should be lived real. I lead with honestly (and a smile). My boys are the most important thing to me.  I strive hard for balance between wedding seasons and family time.  
I'm a wife to him. He's been the love of my life since 2000. He brings out the laugher in me. He's always been incredibly supportive of me and the journey of Kismet Flowers. You'll often see him lending his helping hand on set-ups.  
Then there's the kid. He's the reason Kismet even started blooming. He is my world. He reminds me to strive to be the best possible me. His imagination is inspiring. My happiest place is with them, outside and exploring nature.
What's My Story?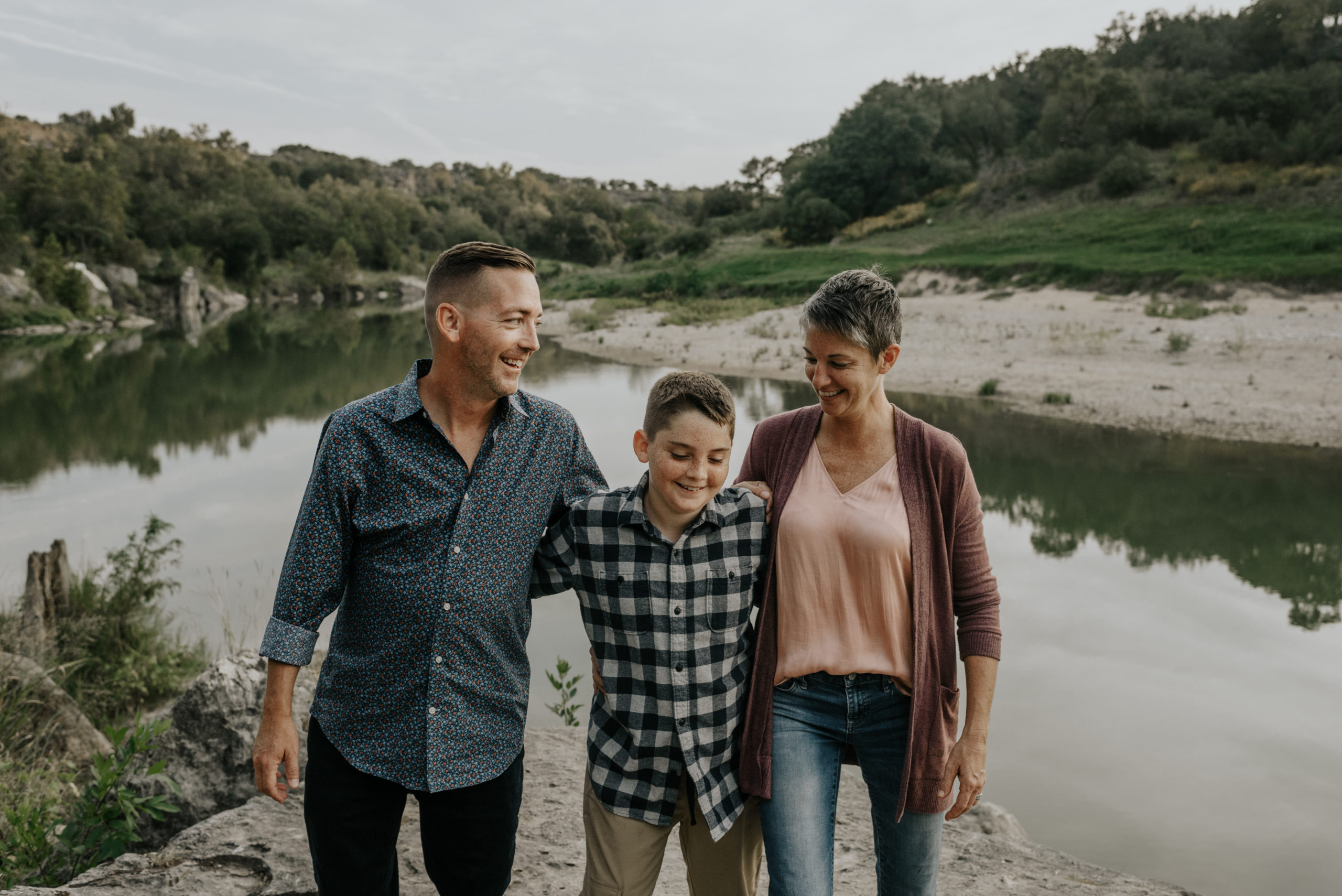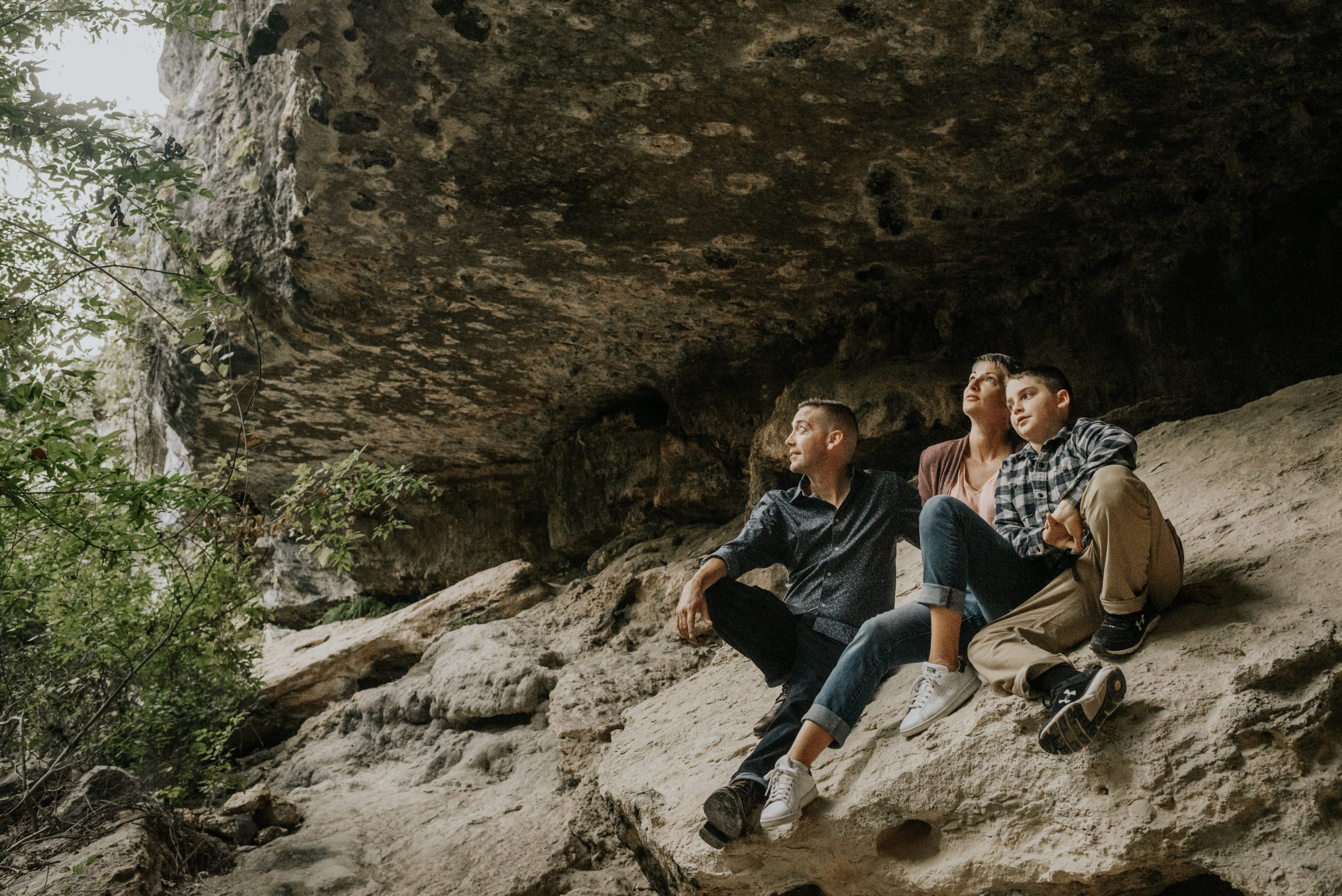 I had a career with an ad agency for 13 years. It made me who I am professionally. As the journey of life continued, it was simply time for a change. The family goal and motto became to "spend more time and energy into the things that you love." So we did. I love flowers and have always enjoyed gardening, but I was never an expert. So I took classes; I found mentors. I got my hands busy creating. I experienced. I road the waves of life and learned through the lessons. I absorbed myself into all the details. Now, many years later, Kismet continues to bloom! I am fulfilling a dream doing what I love. It's a thrill. I have the honor of creating with my own hands and providing those smiles to others.  Lesson learned in life: Sometimes you just have to jump. I did. It's not easy, but it's sure rewarding. This path was Kismet for me. (wink wink)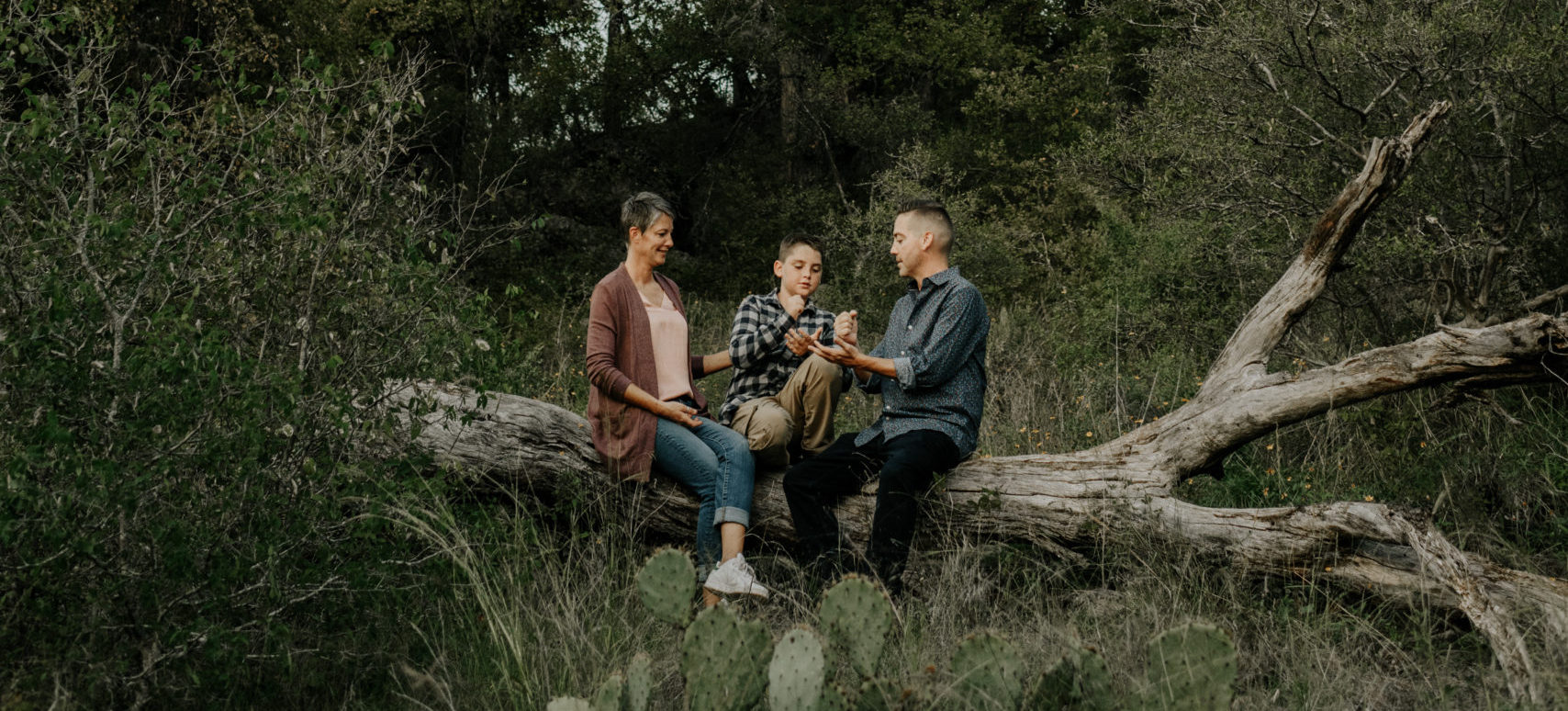 Photography: Map & Compass