Who Is Kismet Flowers?
Kismet Flowers was started by me, Corynn Key. A couple words to describe me: quirky, authentic, simple. I think life should be lived real. My boys are the most important thing to me. I'm a wife to him, "the hot carpenter" who's always been so incredibly supportive. He's been the love of my life since 2000. I'm not ready to trade him in yet. And this one – "the kid" – he's the reason Kismet even started blooming. He is my world. My happiest place is with them, hiking and exploring nature.

What's My Story?
I had a career with an ad agency for 13 years. It made me who I am professionally. As the journey of life continued, it was simply time for a change. The family goal and motto became to "spend more time and energy into the things that you love." So we did. I love flowers and have always enjoyed gardening, but I was never an expert. So, I took classes; I found mentors. I created for friends and family. And now, years later, Kismet continues to bloom! I am fulfilling a dream doing what I love. It's a thrill applying my creative talent to make clients' visions come to life.

What's In a Name?
I thought I was crazy for leaving a great career with a company that encouraged and supported my growth. Was this a midlife crisis? I'd never restarted my journey before. During the time off focusing on the kid and contemplating the path, little things would happen. It was the feeling of knowing I was on the right path. It was going to be ok. It was the husband that one day said, "Corynn, it's kismet." It was. It felt kismet!!!
I contemplated that as the name. One day I had to get something from the china cabinet. And, there was this. The box was given to me from my cousin after our grandmother passed: the matriarch of my mother's side. As we moved everything out of the home that was in the family since the 1800s, she gifted us all with a charm of an "N" from her local boutique. I stared. I felt it was a sign. That word. My eyes filled up. Then I opened the box. Inside, the ring – it was Nana's. I didn't know it was there. I didn't remember the name being on the box. It all was overwhelming. I couldn't control the tears. The feeling was intense. It was Kismet. It will forever be Kismet.
Growing a Team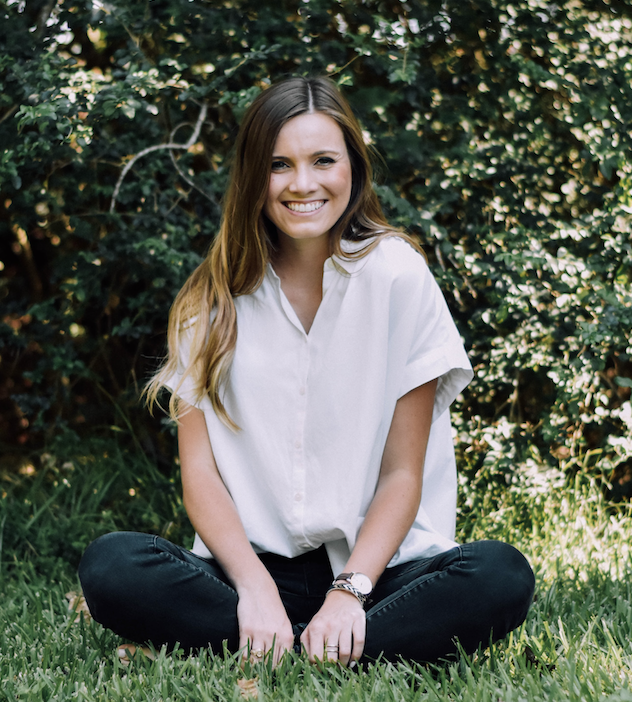 Meet Carrington.  Floral Designer and overall Rockstar at Kismet Flowers.  She made her way to the Hill Country by way of Texas A&M (don't judge) where she studied all things Ag and horticulture.  She's a newlywed to a flower farmer.  She's a lover of fresh flowers, homemade meals, and a daily cup of coffee (or two).  Adorable, right!!!  Oh the places we will go together!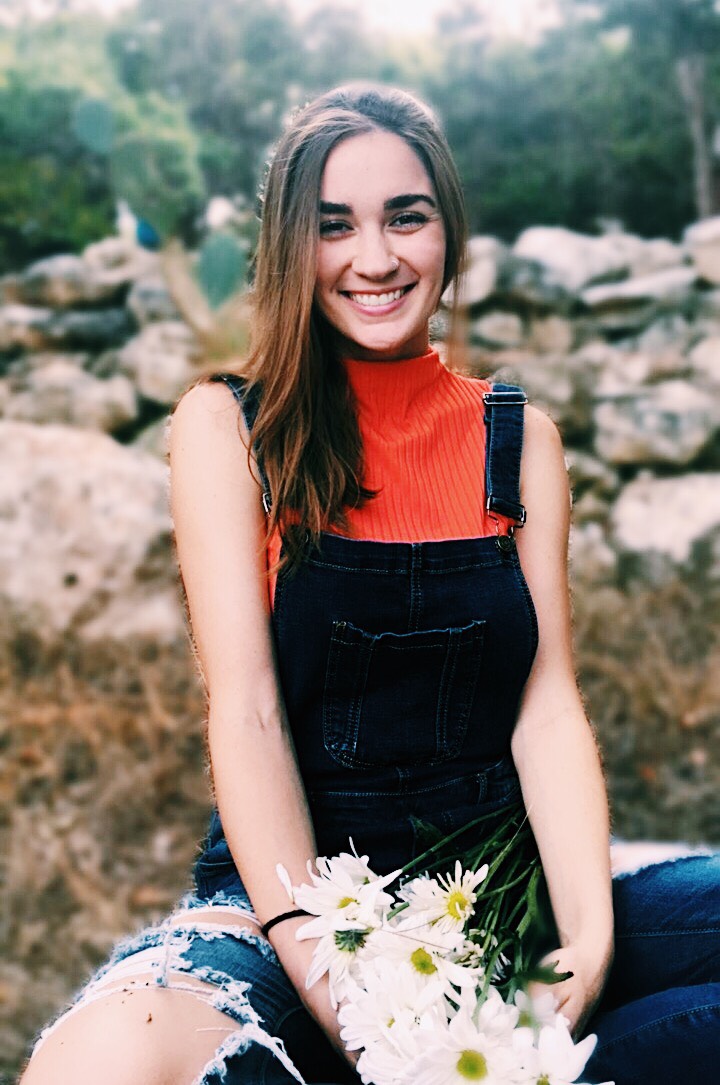 Meet Meagan. The newest addition to our team, the glue that holds us together. She studied at S.F.A. majoring in Mass Media with a minor in Creative Writing. She ventured to the Hill Country in the Fall of 2016 after spending 6 months in Southeast Asia, and since then has found her niche here. She is a true lover of nature in all shapes and forms and enjoys finding creative uses of bones, feathers and other gifts from the land. Her most recent discovery is making earrings from porcupine quills. You can find her earrings at Gold Dust Boutique in Wimberley, TX.